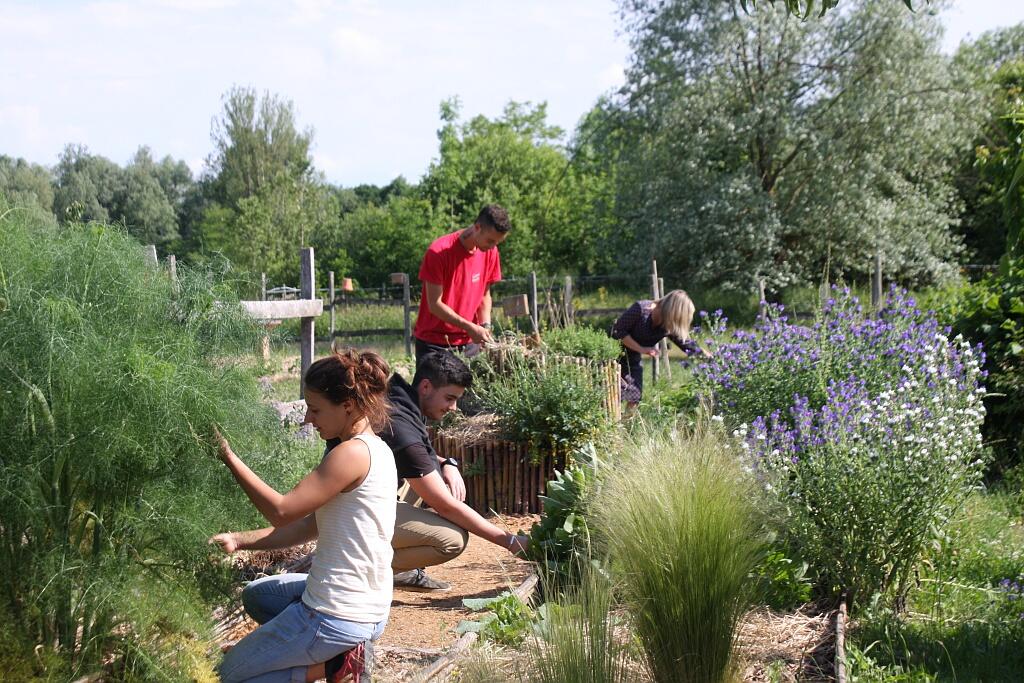 ATELIER NATURE "LE JARDIN GARDIEN DE L'EAU"
Nature and relaxation,
Sports and recreation
in Jû-Belloc
Le changement climatique nous entraîne à changer nos pratiques...
Venez découvrir comment économiser l''eau au jardin !

Avec Bruno de l'association Artpiculture.

Tarif : 5 €/personne

Conditions : à partir de 6 ans, réservation obligatoire.
Schedules

Each wednesday from

July 20, 2022

until

July 27, 2022

from 10:00 AM to 12:00 PM

On

August 6, 2022

from 10:00 AM to 12:00 PM