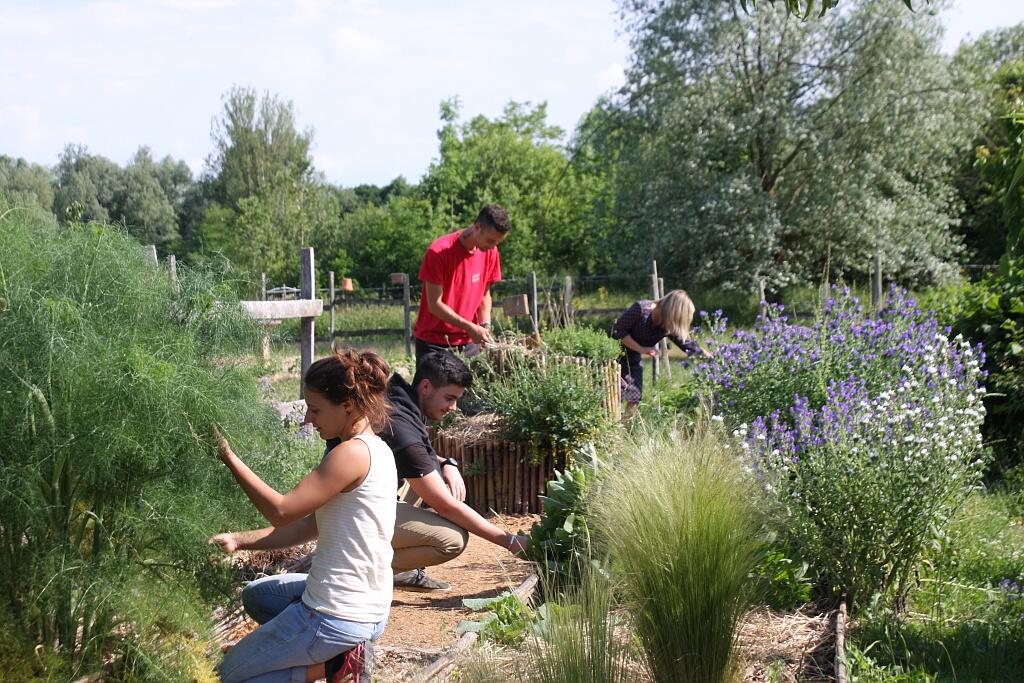 ATELIER "UNE JOURNÉE AU JARDIN"
Plants,
Nature and relaxation,
Sports and recreation
in Jû-Belloc
Les plantes compagnes.
Il existe des plantes qui, par leurs actions biologiques, chimiques et mécaniques, protègent, valorisent et dynamisent nos cultures. En connaissant les associations optimales, il est possible de bénéficier de cette incroyable coopération végétale. Venez découvrir ses insolites symbioses et ainsi profiter d'un potager bien équilibré.
Suite à l'atelier est organisé un pique-nique partagé.

Conditions : à partir de 7 ans.
Sur inscription.
Schedules

On

May 21, 2022

from 9:15 AM to 12:15 PM