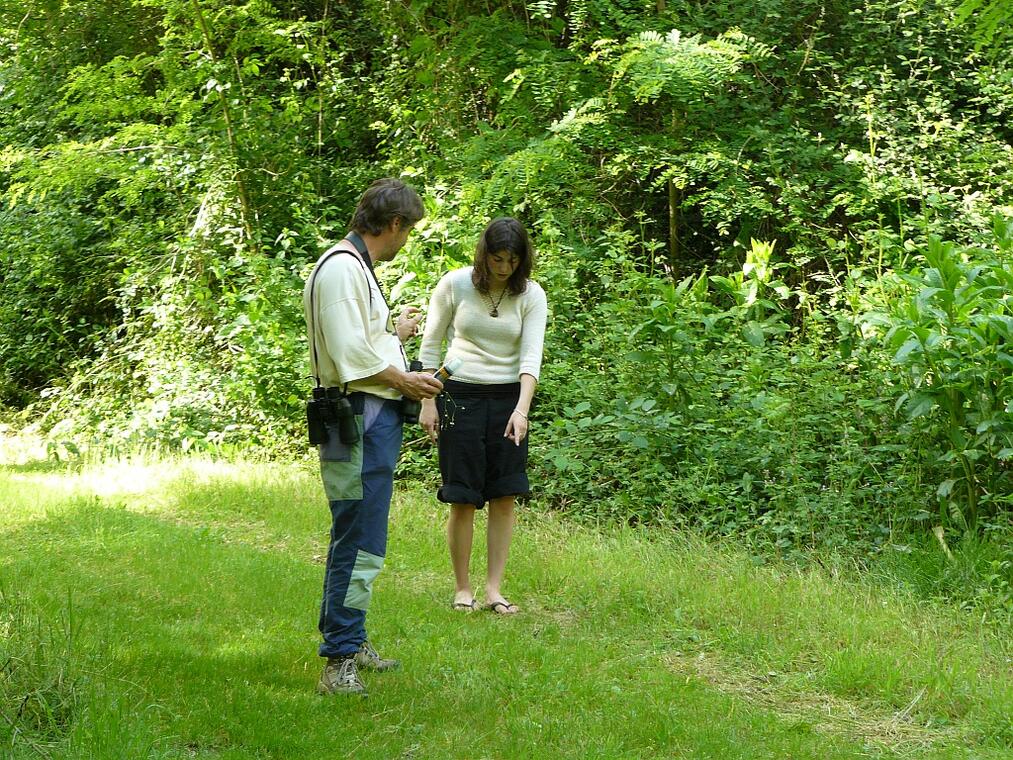 BALADE "CISTUDE ET ADOUR" SUR UN SITE NATUREL
Flowers Plants,
Nature and relaxation,
Sports and recreation
in Jû-Belloc
De 9h30 à 12h, gratuit.

Balade commentée à travers le Site naturel pour découvrir l'écosystème Adour et notamment une petite tortue aquatique autochtone.


Conditions : à partir de 6 ans. Bonnes chaussures, gourde, chapeau, crèmes solaire et
antimoustique. Réservation obligatoire.
Schedules

On

July 14, 2022

from 9:30 AM to 12:00 PM

Each thursday from

July 21, 2022

until

August 18, 2022

from 9:30 AM to 12:00 PM

On

August 25, 2022

from 9:30 AM to 12:00 PM