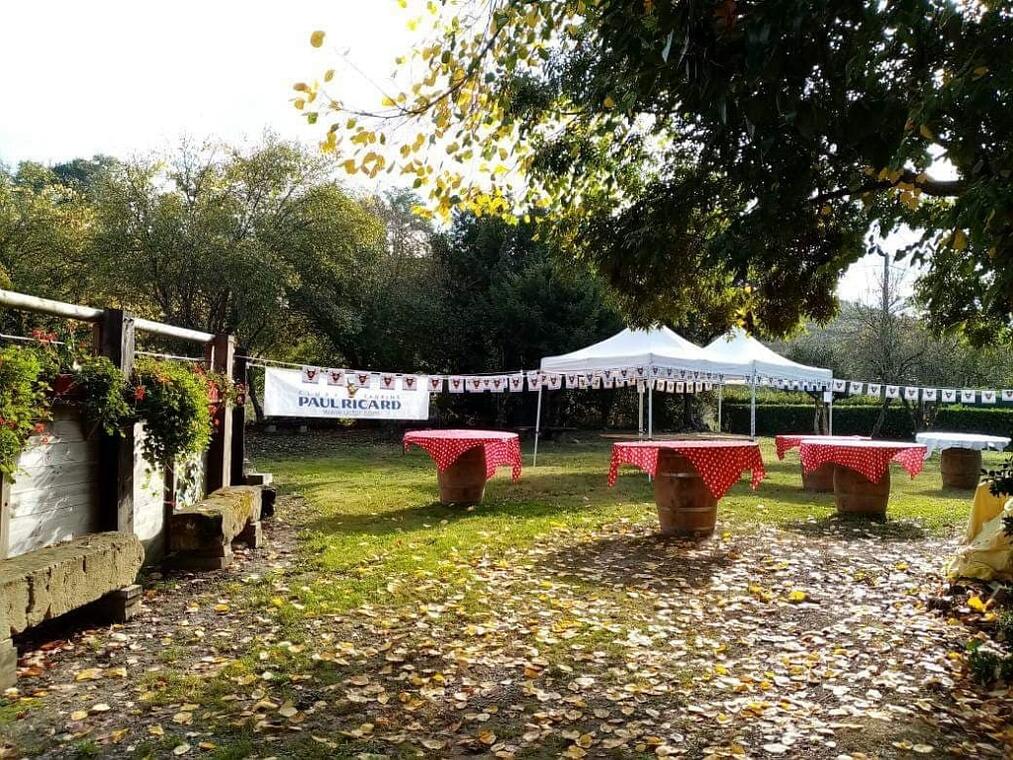 COURSE LANDAISE ET FÊTE LOCALE
Festivals and Events,
Hiking,
Sales event,
Traditions and folklore
in Lasserade
Le comité des fêtes organise la fête du village du vendredi au dimanche.
Au programme :
Vendredi : Course landaise mixte animée, Ganaderia Dussau - CUADRILLA Christophe Dussau. Suivi d'un repas sanglier.
Samedi : Rendez-vous au village. Balade pédestre, repas, concours de pétanque. Repas du soir et bal disco.
Dimanche : Tournois de bubble foot au village. Célébration religieuse, jeux pour enfant et buffet de cloture.

Repas sur réservation.