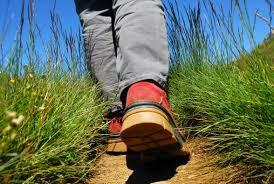 MARCHE AUTOUR DU LAC
Hiking,
Nature and relaxation,
Sports and recreation
in Marciac
Marciac accueil vous invite pour une marche autour du Lac de Marciac.
Rendez vous sur place à 10h pour le premier tour (3 km) et à 11h pour le deuxième tour. Chacun selon son rythme et son style.
Schedules

On

February 2, 2023

at 10:00 AM

On

February 16, 2023

at 10:00 AM

On

March 2, 2023

at 10:00 AM