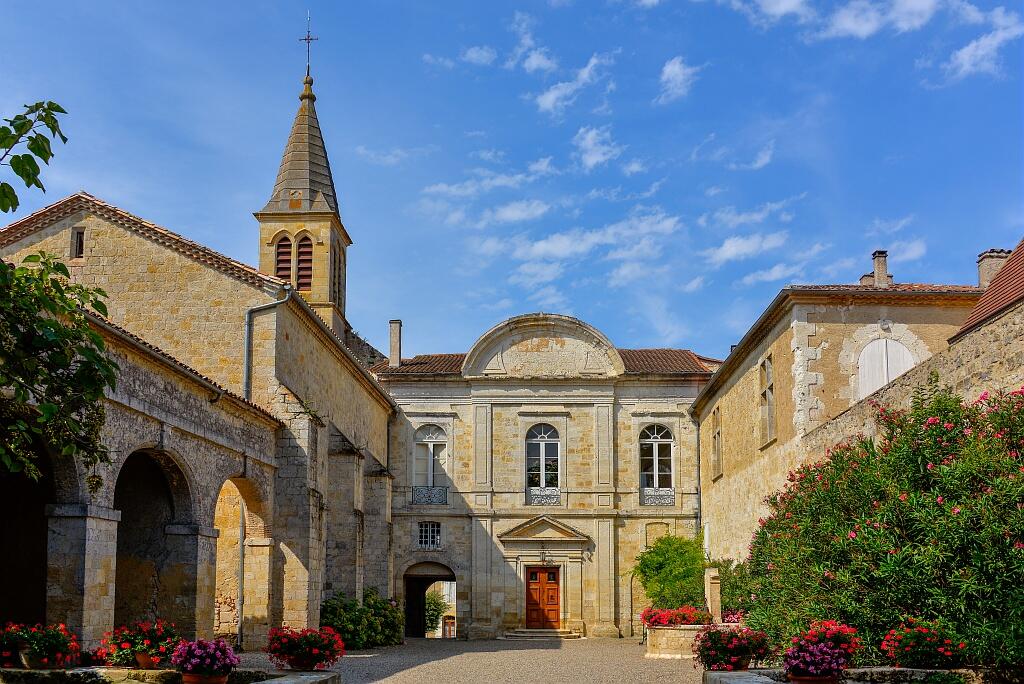 MUSIQUES AU VERRE AU CHÂTEAU DE CASSAIGNE : CONCERT EN PLEIN AIR
Concert,
Variety show music,
Wine - Oenology,
Cultural,
Music,
Nature and relaxation,
Sports and recreation
in Cassaigne
Découvrez les concerts en plein air "Musiques au verre" organisés cet été, au Château de Cassaigne !

Passez une soirée musicale dans un cadre champêtre et festif dans la cour du Château. L'entrée au concert donne lieu à la dégustation d'un vin du Château de Cassaigne.

L'Artichaut Trio proposera une balade dans l'envoûtante musique d'Europe de l'Est et des Balkans à travers la tradition klezmer.
Accepted customers

Individuals

Groups

Individuals
Schedules

On

August 11, 2022

at 7:00 PM