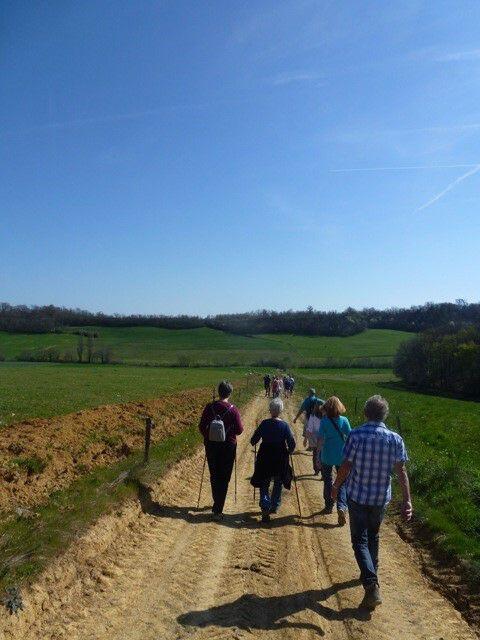 RANDONNÉE ACCOMPAGNÉE
Hiking,
Nature and relaxation,
Sports and recreation
in Troncens
L'association Marciac Accueil vous invite à une petite marche, sans difficultés, dans la campagne gersois.

Programme :
9h45 : rendez-vous devant la mairie de Troncens.
10h : départ de la marche de 6km.
12h30 : déjeuner au restaurant "O Rabastens" situé à Tillac, sur inscription uniquement.

Prévoir des chaussures de marche & gourde.
Schedules

On

February 23, 2023

at 9:45 AM